ICYMI #219 - Disney+/Hulu/ESPN+ Bundle $12.99 With Ads, DARK PHOENIX Sinks Disney and More
Here are the biggest stories for Wednesday, August 07, 2019.
We can't always cover everything. So here's everything you missed this morning. In Case You Missed It (ICYMI).
Warning: May contain spoilers!
Above Image: Unfaithful Star Trek Fans / Jealous Star Trek: Discovery Show |
Cheezburger
1. Disney+/Hulu/ESPN+ Bundle to Cost $12.99/Month — But There's a Catch | TV Line
When Disney+ launches on Tuesday, Nov. 12 (for U.S. subscribers; and then rolled out to the rest of the world over two years), the new service's ad-free content will cost $6.99/month (or $69.99/year).
But Disney CEO Bob Iger announced during a Tuesday earnings call that a bundle that combines the well-stocked Disney+ with Hulu's ad-supported basic service ($5.99/month) as well as ESPN+ ($4.99/month) will total just $12.99/month.
The "catch" is that, as noted above, you get "Hulu with ads," and there are no plans to offer a bundle with the ad-free version of Hulu.
2. Disney Specifically Names DARK PHOENIX As Being A Huge Factor In Its Quarterly Losses | Comic Book Movie
Disney posted a $170 million operating loss in its fiscal third quarter, and you'd best believe that a large chunk of that is thanks to the Simon Kinberg-helmed release. This wasn't the only disappointing Fox movie to have come out since the merger, of course, as both The Kid Who Would Be King and Stuber underperformed at the box office in a huge way.
3. 'The Room' Meets 'Avengers: Endgame' | /FILM
4. 'Venom 2' Director Andy Serkis Reveals Tom Hardy Co-Wrote The Story | Heroic Hollywood
5. Jim Lee Fought For Brandon Routh to Play Superman Again in Crisis on Infinite Earths Crossover [Exclusive] | /Film
6. The 100 boss breaks down season 6 finale deaths, mysteries, and that cliffhanger | Entertainment Weekly
7. DEADPOOL 2 Director Says It's Possible for a Sequel to Find "Happy Ground" Between R and PG-13 Rating | GeekTyrant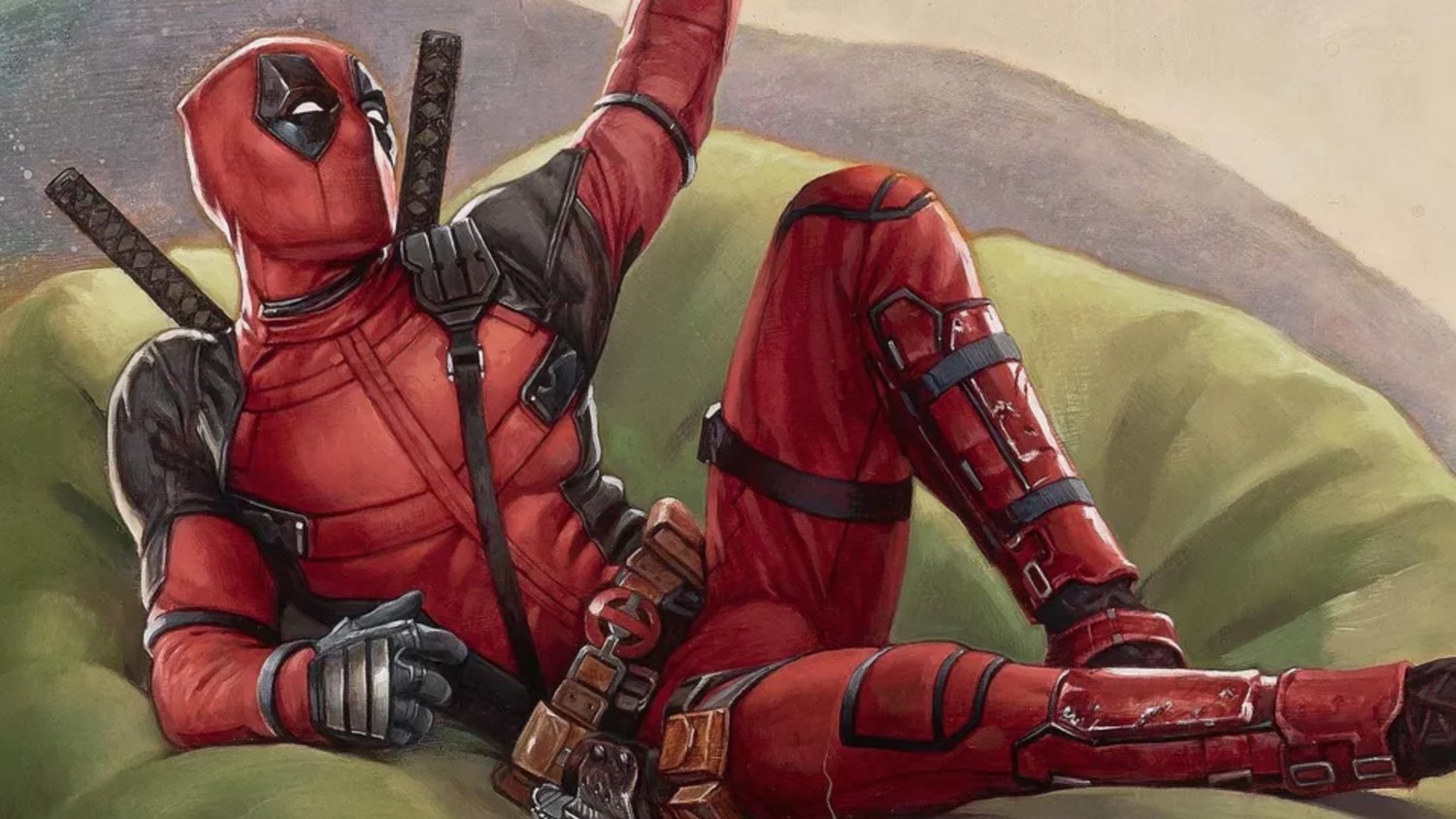 "It's rated R so that's not necessarily the [MCU] brand but he doesn't necessarily need to be R and [Disney] don't necessarily need to only make PG-13 movies. I think we'll find a happy ground." - Deadpool 2 director David Leitch
8. Who is TEMPUS FUGINAUT? How WALLY WEST's Redemption & 'Big Event' in 2020 Hinges on New-ish Character | Newsarama
9. Marvel's NIGHTHAWK Writer Says Cult Series Ended Before It Really Began | Newsarama
"I got the call that the series was cancelled the week the first issue came out (the first issue came out on a Wednesday, and the series was cancelled on the Monday before it debuted)," Walker wrote on his website. "At the time, I had four issues of Nighthawk written, and was working on the fifth. Knowing the book was ending with issue #6, I was able to go back and rewrite #4, and then rework what had been planned for #5 and #6, giving the series a more complete ending (while having to dump a ton of story)."
10. Avengers: Endgame Writer Co-Signs Peggy Carter Funeral Theory | Cinemablend
I love the idea of having two Steve Rogers in the timeline. One who lived a long life with Peggy and is in the background of that funeral scene watching his young self carry his wife's coffin. Not just for the time travel mumbo-jumbo of it but for the weird personal pain and satisfaction that would be happening between two Steve Rogers there. I kind of love it.
Most Popular Posts - Last Week
Here are the top five posts from last week
1
5 Horrifying Facts About Seven of Nine's Uniform
2
A Brief History of Deanna Troi's Cleavage
3
Infographic: 14 Most Popular Marvel Actors By Height
4
7 Surprising Facts About STAR TREK: ENTERPRISE T'Pol Costume
5
10 Marvel Asian Superheroes Who Should Get Their Own Show
Quote of the Day
"Despite knowing the journey and where it leads, I embrace it, and I welcome every moment of it." - Dr. Louise Banks
Arrival
(2016)
Anniversaries
On this day:
Masters of the Universe
(1987) opened in US theaters on August 07, 1987
Click on the link for more
ICYMI
!
What do you think of today's news and links? Let us know in the comments below!
Note: Some links may lead to an approved affiliate and small proceeds from the sale go to support the blog. Thank you!
If you enjoyed this, then please use the buttons below to tell your friends about this post! Follow us!
Email
|
RSS
|
Twitter
|
Facebook