ICYMI #217 - Kevin Conroy Returning to Batman, Possible Black Two-Face and More
Here are the biggest stories for Monday, August 05, 2019.
Which actors are reprising their roles for the
Arrow
crossover? What movie is coming back to theaters after 20 years? Which surprising actor may become the new Two-Face?
We can't always cover everything. So here's everything you missed this morning. In Case You Missed It (ICYMI).
Above image via
CBR
Warning: May contain spoilers!
1. BATMAN: TAS Star Kevin Conroy Will Play An Older Bruce Wayne In CRISIS ON INFINITE EARTH's Crossover | Comic Book Movie
2. 'The Matrix' 20th Anniversary Screenings Are Coming to AMC Theatres for One Week Only | SlashFilm
3. AVENGERS: ENDGAME - Check Out The Writers' Plans For The Movie's Final Battle And Time-Travel Scenes | Comic Book Movie
4. The CW Is Already Eyeing Its Next Arrowverse Spin-Off | TV Guide
5. Cress Williams Seemingly Confirms that Black Lightning Will Appear in the Arrowverse's Crisis on Infinite Earths | io9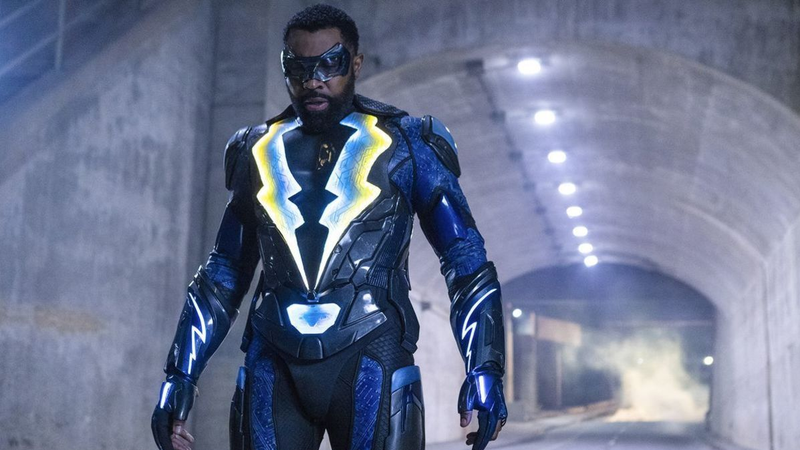 6. THE BATMAN: John David Washington Rumored To Be Up For The Role Of Harvey Dent/Two-Face | Comic Book Movie
It would be the first black Harvey Dent since
Billy Dee Williams
in
Batman
(1989).
7. Spider-Man: Far From Home Writers Glad They Cut A Scene Very Similar To Shazam! | Cinemablend
8. The strongest Avengers aka the Glowy Eyes Squad | Redditt - /MarvelStudios
9. The 100 Will End With its Seventh Season | io9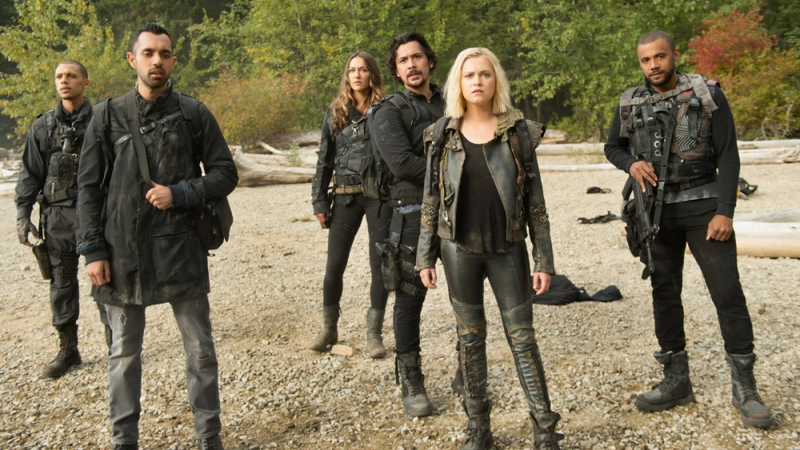 10. Stephen Amell Says 'Arrow' Ended When Emily Bett Rickards Left | Heroic Hollywood
Most Popular Posts - Last Week
Here are the top five posts from last week
1
5 Horrifying Facts About Seven of Nine's Uniform
2
A Brief History of Deanna Troi's Cleavage
3
Infographic: 14 Most Popular Marvel Actors by Height
4
5 Supervillains Who Broke Captain America's Shield
5
10 Marvel Asian Superheroes Who Should Get Their Own Show
Quote of the Day
"I'm Mary Poppins, y'all!" - Yondu
Guardians of the Galaxy Vol. 2
(2017)
Anniversaries
On this day:
Rise of the Planet of the Apes
(2011) opened in US theaters on August 05, 2011.
Click on the link for more
ICYMI
!
What do you think of today's news and links? Let us know in the comments below!
Note: Some links may lead to an approved affiliate and small proceeds from the sale go to support the blog. Thank you!
If you enjoyed this, then please use the buttons below to tell your friends about this post! Follow us!
Email
|
RSS
|
Twitter
|
Facebook