ICYMI #211 - Brandon Routh as Superman, AVENGERS: ENDGAME Breaks New Record and More
Here are the biggest stories for Tuesday, July 30, 2019.
What new record did Endgame break? Which Endgame star hasn't seen the movie?
We can't always cover everything. So here's everything you missed this morning In Case You Missed It (ICYMI).
Above Image: Alex Ross Imagines Brandon Routh's Superman Return |
/Film
1. Nebula smiling while playing with Tony is so wholesome. | Redditt - /MarvelStudios
Surprisingly sweet
2. AVENGERS: ENDGAME Has Already Broken A Home Media Release Record With FandangoNOW | Comic Book Movie
Apparently, around 42% of total pre-order sales are for the 4K version of the movie. That's one of the largest 4K shares of a film's overall pre-orders the company has ever seen. DVD and Blu-ray sales also promise to be through the roof, and Avengers: Endgame will more than likely break records there as well.
Amazon has an HD digital release of
Avengers: Endgame
but if you want true 4K you gotta buy it from FandangoNow or buy the Blu-Ray. Amazon released a 4K of
Avengers: Infinity War
so it might be in the pipeline.
3. How Captain Marvel Found Iron Man & Nebula In Avengers: Endgame | Screenrant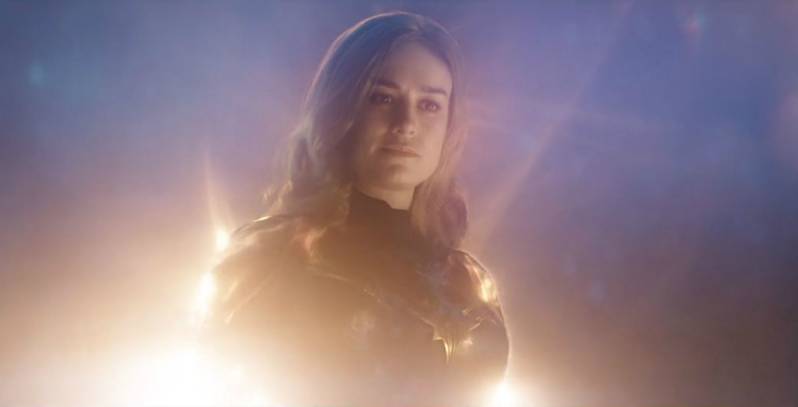 "The missing narrative of course is that she came to Earth, met the Avengers, was brought up to speed on what was happening, and there's some sort of homing beacon on that ship that she tracks and brings the two of them back to Earth." - Joe Russo
4. Avengers: Endgame star Angela Bassett has not seen Avengers: Endgame | Entertainment Weekly
"I kinda do," said Bassett. "I was there. I don't know where it is up in there and how it plays out."
She said she can't sit and watch it for three hours so she's not even sure what happens in the movie.
5. Spider-Man: Far From Home's Ending Twist Sets Stage For Fantastic Four | Screenrant
6. X-MEN Fan-Art Imagines What Taron Egerton Would Look Like As The Marvel Cinematic Universe's WOLVERINE | Comic Book Movie
"Mask-On as requested X [Taron Egerton]" - BossLogic
He's too tall but it's a cool look.
7. 'Arrow' Star Stephen Amell Promises A 'Super Happy Ending' For The Series Finale | Heroic Hollywood
8. Giancarlo Esposito Will be in THE MANDALORIAN, but Who Will he be Playing? | Geek Tyrant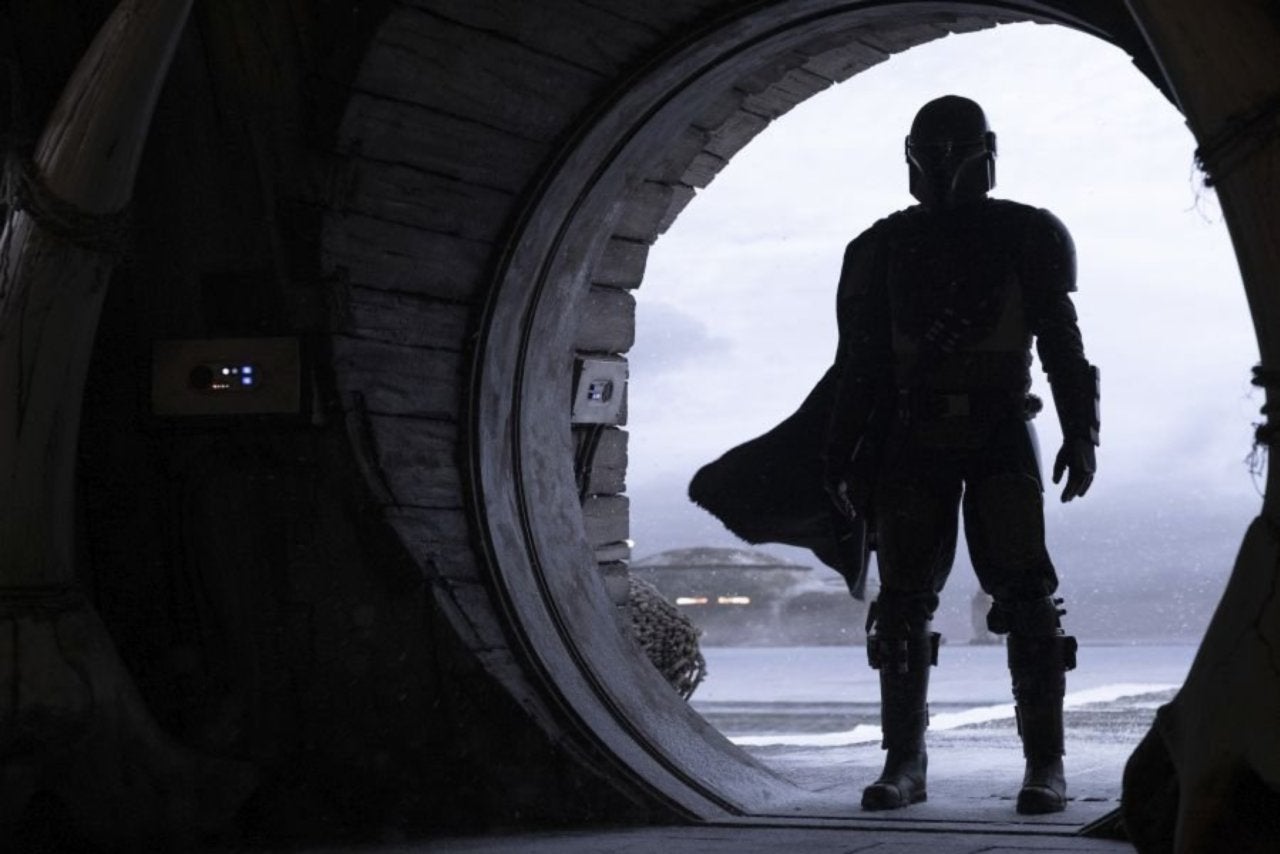 "In a way, you might call him an underworld character," Esposito said. "You may also look at him as a savior, as someone who might bring back some order to the world after it's all collapsed."
9. 'Avengers: Endgame' Directors Think Keanu Reeves Would Be A Good Fit For Moon Knight | Heroic Hollywood
I LOVE Moon Knight. Make it happen Marvel.
Most Popular Posts - Last Week
Here are the top five posts from last week
1
5 Horrifying Facts About Seven of Nine's Uniform
2
A Brief History of Deanna Troi's Cleavage
3
Infographic: 14 Most Popular Marvel Actors by Height
4
5 Supervillains Who Broke Captain America's Shield
5
10 Marvel Asian Superheroes Who Should Get Their Own Show
Holidays
International Friendship Day
Anniversaries
On this day:
Batman: The Movie
(1966) opened in US theaters
Click on the link for more
ICYMI
!
What do you think of today's news and links? Let us know in the comments below!
Note: Some links may lead to an approved affiliate and small proceeds from the sale go to support the blog. Thank you!
If you enjoyed this, then please use the buttons below to tell your friends about this post! Follow us!
Email
|
RSS
|
Twitter
|
Facebook