ICYMI: Teenage Mutant Ninja Turtles Reboot, Star Wars Movies Canceled and More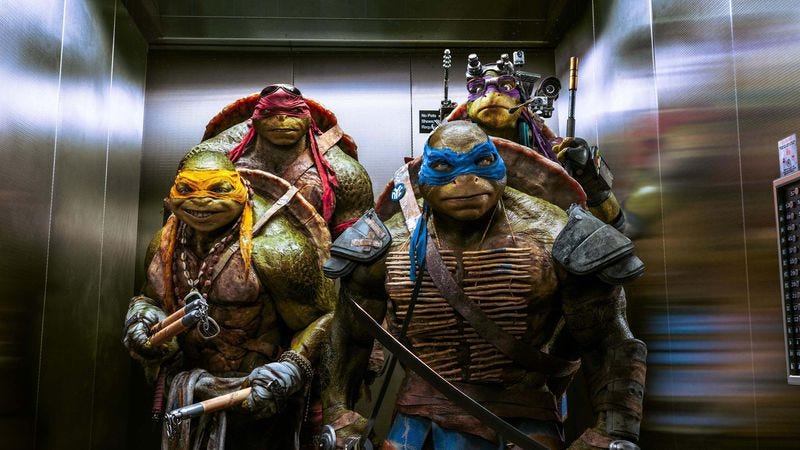 Here's everything you may have missed today. In Case You Missed It (ICYMI).
Warning: Possible Spoilers!
The Hollywood Reporter has learned that Paramount Pictures is in the very early stages of developing a new Teenage Mutant Ninja Turtles movie, having recently tapped Andrew Dodge (Bad Words) to pen the script.
Variety has separately confirmed that the "third" Ninja Turtles movie will essentially serve as a reboot for the franchise and will presumably not be a follow-up to 2014's Teenage Mutant Ninja Turtles, which grossed $493 million worldwide, and its 2016 sequel, Teenage Mutant Ninja Turtles: Out of the Shadows, which grossed $245 million worldwide.
While Michael Bay, Andrew Form, and Brad Fuller will return to produce under their Platinum Dunes banner, it seems unlikely at this moment that stars Alan Ritchson, Pete Ploszek, Noel Fisher, and Jeremy Howard will reprise their roles as the Heroes in a Half-Shell.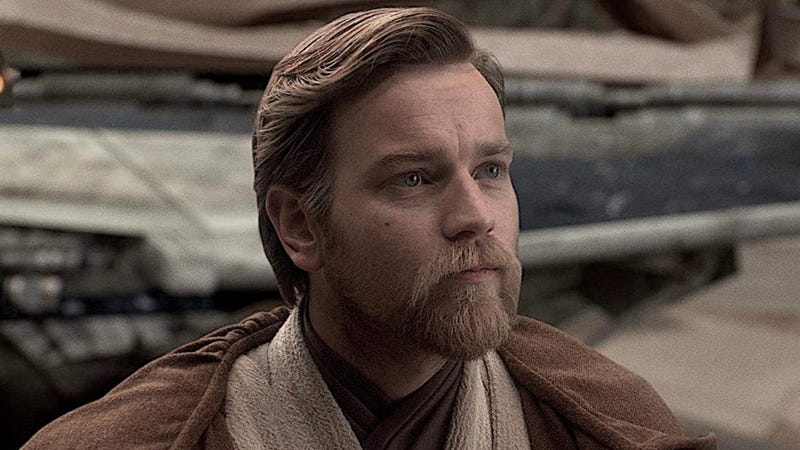 After the disappointing box office of Solo: A Star Wars Story, a new report says Lucasfilm has put all future Star Wars Story standalone movies on hold. That means, at least for now, no Boba Fett movie, no Obi-Wan movie, and no Solo spinoffs.
Though Patty Jenkins' sequel was always going to have some kind of presence, it's now being reported that Warner Bros. is planning to make the Amazon Warrior's second solo adventure the "big surprise" of their Hall H panel, with star Gal Gadot expected to be on hand to debut some footage.
The first is for a supporting character named Matt Cable, who should be familiar to fans of the early Len Wein comics as well as Neil Gaiman's Sandman (it's a long story, but remember Morpheus' raven Mathew? Same guy).
This take on Cable is described as "the sheriff of the town and former high school sweetheart to Abby Arcane. A good guy with anger issues." Apparently, DC is looking for someone in their mid-30s to fill this role and are using Westworld actor James Marsden as their prototype.
We have far less to go on for the villain of the piece, but we do know that an actor in their late-40s to late-50s "in the mold of Lawrence Fishburne or Jeff Goldblum" is being sought to play a "smart, slick and cunning" baddie. There are a few possibilities, but speculation points to Abby's deranged uncle and The Earth Elemental's nemesis, Anton Arcane.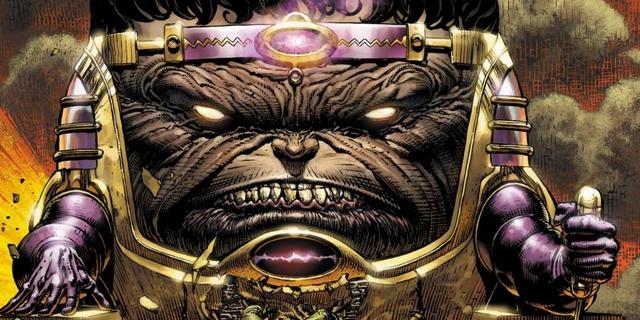 The big-headed villain M.O.D.O.K. (Mental Organism Designed Only for Killing) may be coming to the MCU (Marvel Cinematic Universe)
Apparently, he nearly made an appearance in Avengers: Infinity War but Markus explains that it proved to be too tricky. "I've wanted to put M.O.D.O.K. in, and it's very hard to go 'here's the supporting character the giant head'.' And then we're going to get on with the story. We just came to him for information. Like you kind of have to design the whole movie around the guy with the giant head."
It is, of course, possible that we'll see M.O.D.O.K. make an appearance in Avengers 4 and while the writer wouldn't outright confirm that's a possibility, he reiterated the fact that he still wants to see it happen somewhere down the line because the villain has so much potential. "I have love for M.O.D.O.K. and I still think properly done he'd be terrifying. Like you look all the way down the hall and like this huge head comes around the corner and starts coming and...oh, it would be awesome."
The Banaue Rice Terraces in the Philippines are popular
Not for nothing, it's on a white dude
"He was in this [motion capture], [as the dragon Smaug in The Hobbit] and he's crawling around like a snake, snapping his tongue out doing this incredible performance," Brolin tells Cagle. "I saw that and was like, all right, that's the bar. This is not like bulls—t. This is something you…have to sink your teeth into conviction, embarrassment, and all this kind of stuff.
The time-traveling villain may be coming to the M.C.U.
While we should definitely take this with a pinch of salt, Conrad also notes that this fits with recent comments from Jim Starlin, who said another Marvel character he created will appear in Avengers 4. Not to mention, with Kronos having strong ties to his grandson Thanos and the Eternals on Titans in the comics, he wouldn't feel out of place and will help set up the planned Eternals movie.
What do you think of today's links?
Note: Some links may lead to an approved affiliate and small proceeds from the sale go to support the blog. Thank you!
If you enjoyed this, then please use the buttons below to tell your friends about this post! Follow us!
Email
|
RSS
|
Twitter
|
Facebook