ICYMI: "Power Pack" Movie Coming, Patrick Stewart "Close" to Star Trek Deal and More
Here's everything you may have missed today. In Case You Missed It (ICYMI).
Set your phasers to skeptical, but following on from the

recent shocking rumors

that one of several new

Trek

shows in development could see the return of Patrick Stewart as the venerable Captain Picard, British tabloid

The Mirror

reports the actor is "close to securing a deal." According to the paper's anonymous sources, a "verbal agreement" has been made between Stewart and CBS, and just the finer points of his deal are left to be made.
"Well, sure...so where and when we would see the evolution of that? I don't know. And certainly – taking our cue from the comics as we always do – that's why we wanted Cassie, a very young Cassie in this movie, to be inspired by her father. Just planting seeds."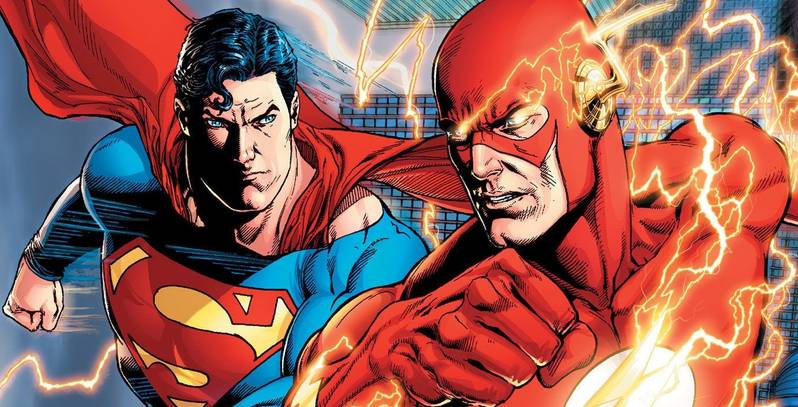 It's "Flash"

"There have been rumblings for a while now that Disney could be looking to replace Kathleen Kennedy as Lucasfilm's President, something which does make sense seeing as she's now clashed with a number of filmmakers and could be at least partially blamed for Solo: A Star Wars Story's dismal performance at the box office. Then again, she's also spearheaded the franchise's otherwise successful revival!"
J.J. Abrams turned them down.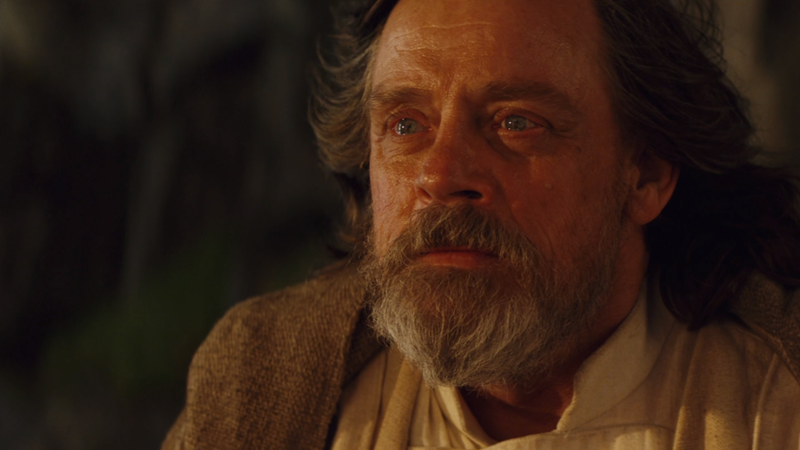 It is tragic. I'm not a method actor, but one of the techniques a method actor will use is to try and use real-life experiences to relate to whatever fictional scenario he's involved in. The only thing I could think of, given the screenplay that I read, was that I was of the Beatles generation—'All You Need Is Love', 'peace and love'.
I thought at that time, when I was a teenager: 'By the time we get in power, there will be no more war, there will be no racial discrimination, and pot will be legal.' So I'm one for three. When you think about it, [my generation is] a failure. The world is unquestionably worse now than it was then.
What do you think of today's news and links?
Note: Some links may lead to an approved affiliate and small proceeds from the sale go to support the blog. Thank you!
If you enjoyed this, then please use the buttons below to tell your friends about this post! Follow us!
Email
|
RSS
|
Twitter
|
Facebook