Geek Bits: Worst Star Wars Toys, Gamora Make-up Secrets and More
Cast of Defenders (2017)
Who's joining the cast of the Inhumans Royal Family? What 80s video game is starring The Rock? How long does it take Zoe Saldana to turn into Gamora? Who is the Sith Lord Dennis?
Find out that and more in this week's Top "Geek Bits."
The first poster and teaser for ABC's next Marvel TV series
Inhumans
dropped this week. While it doesn't show LockJaw it does show the "royal family" including
Eme Ikwuakor
as Gorgon and
Ken Leung
as Karnak.
(via Superhero Hype)
Here's the description so far:
"I head up an anti poaching unit out of Rwanda. My best friend is a rare albino gorilla named, George. Very bad people infect George, an alligator and a wolf with a serum. All three animals grow at an unprecedented rate. Their size, speed, agility and violent aggression is off the charts. They go on a deadly rampage and want to destroy the world. George not happy. Me not happy. When animals like you, they lick you. When they don't like you, they kill you. I will hunt down the bad people who did this to my best friend."
I can't say I'm super excited about this one, but I'll follow Rock on this journey.
(via Screen Rant)
Gamora Makeup Time-Lapse
from
GKMC
on
Vimeo
.
(via Screen Rant )

Image Created by
HalloweenCostumes.com
(via Halloween Costumes)
Thank goodness... David S. Goyer is writing the He-Man reboot, now slated for a 2019 release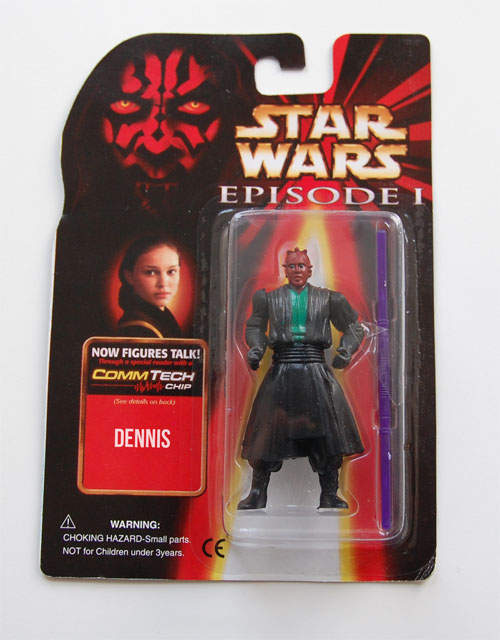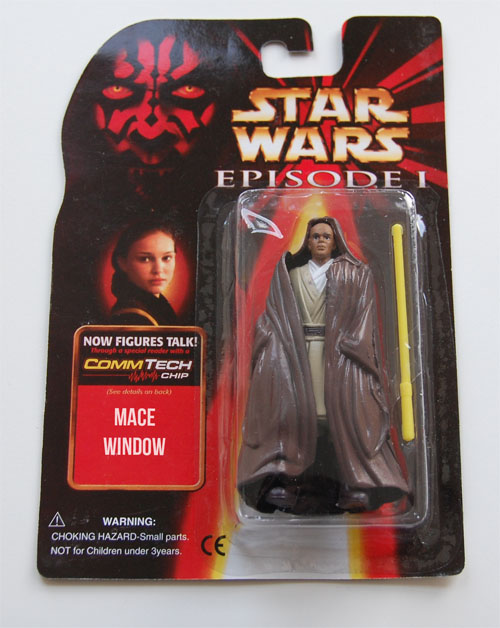 Here's a list of hilariously bad knockoffs of Star Wars toys. Dennis doesn't sound as menacing to me as Darth Maul. Click the link for more.
(via Slashfilm)
What do you think of this week's links?
We love comments! But please be mindful of our
comment policy
when making comments.
If you enjoyed this, then please use the buttons below to tell your friends about this post! Follow us!
Email
|
RSS
|
Twitter
|
Facebook