Geek Bits: Kylo Ren Inspired By Kittens, Sarcastic R2-D2 and More
We'd love to hear what you think of the Internet's strangest and geekiest moments in this week's "
Geek Bits
."
By The Way
I've been working hard to increase awareness of my
Superman site
and it's paying off. So, I'm slowing easing back into the Blogosphere. It's been far too long.
Here are some new articles you may have missed
Links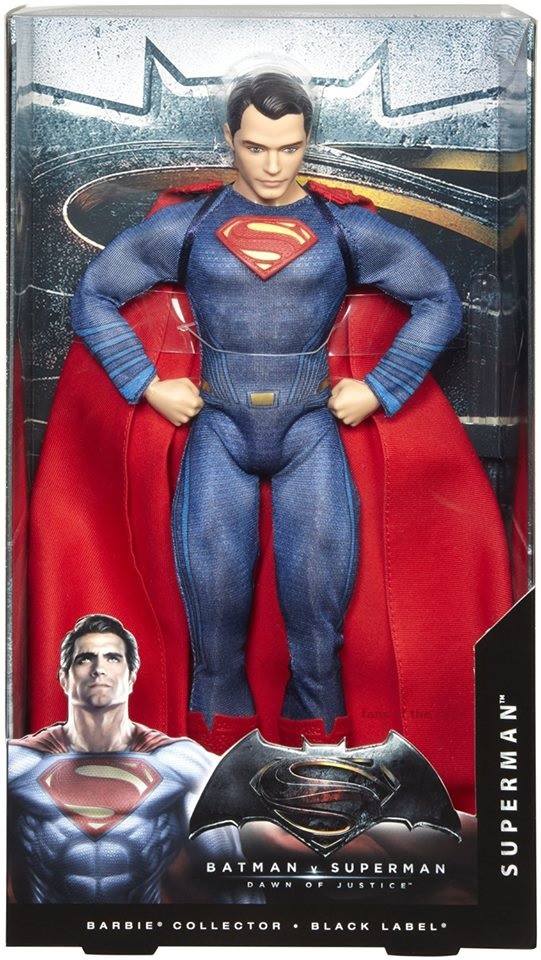 Ken eat your heart out
A wonderful article by Amy Ratcliffe explaining some of the unusual sounds used in
Star Wars: The Force Awakens
What are some of the weirdest sources you pulled from to design a sound in The Force Awakens?
[Laughs] Off the top of my head, the Kylo Ren Force rumble—the really chunky and animalistic rumble—is my cat's purring. It's heavily pitched and slowed version of my cat's purr that becomes Kylo Force rumble.
A wonderfully thoughtful article about the "Oscars So White" controversy
5. R2-D2 Sarcastic Subtitles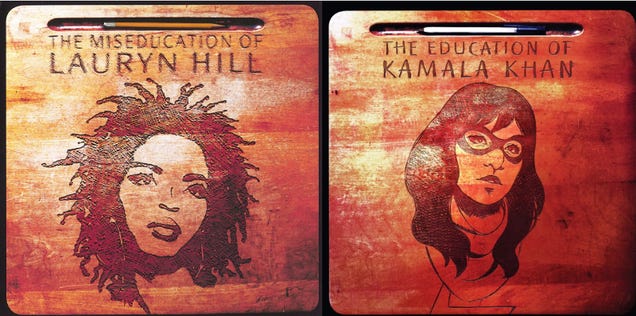 "George [Lucas] is kind of a genius but I think it's a pity he got so [absorbed in that one franchise]. I hope George isn't offended, but the truth of the matter is that Star Wars cost us 10 new George Lucas films that would have been wonderful." - Coppola
What do you think of this week's links?
Please be mindful of our
comment policy
when making comments. Abusers will have comments deleted and may be banned
If you enjoyed this, then please use the buttons below to tell your friends about this post! Follow us!
Email
|
RSS
|
Twitter
|
Facebook