Geek Bits: Medieval Yoda, Tyler Perry in TEENAGE MUTANT NINJA TURTLES 2 and More
2.
Joss Whedon Bummed That Marvel Brought Agent Coulson Back From The Dead
(via io9)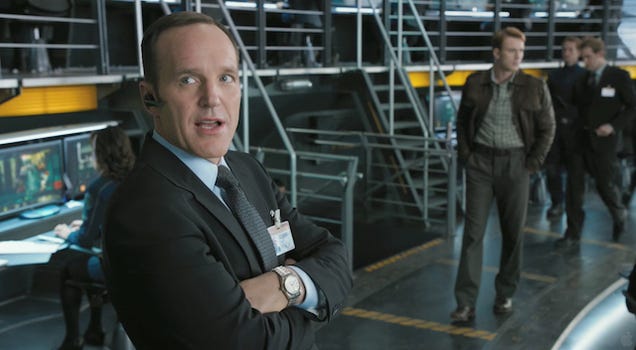 1.
Common Joins The Cast Of David Ayer's SUICIDE SQUAD
(via Comic Book Movie)
Reviews
Star Trek: The Animated Series
- "The Magicks of Megas-tu" (01x08)
Wikipedia Synopsis:
"While exploring near the center of the galaxy, the USS
Enterprise
is caught inside an energy/matter vortex and all her computer systems fail. A being named Lucien appears on the bridge, repairs the ship's systems and takes the crew to explore his planet, Megas-Tu.
"
I didn't review this episode, but here are some of the other reviews from my friends in the blog hop
What do you think of this week's links and reviews?
If you enjoyed this, then please use the buttons below to tell your friends about this post! Follow us!
Email
|
RSS
|
Twitter
|
Facebook