Geek Bits: BATMAN V SUPERMAN Aquaman Revealed, 3D Printed Warp Core and More [Links]
Batman v Superman: Dawn of Justice (2015) - Aquaman (Jason Mamoa)
Who may be returning to the
Star Wars
sequels after all? How can you sit in Captain Kirk's chair while floating in the pool? What's it like working on a
Star Wars
spin-off? What will Deadshot be like in Suicide Squad?
I'd love to hear what you think of the Internet's greatest moments in this week's "
Geek Bits
."
Links
Billy Dee Williams hints he might not be done with Star Wars films after all

(via Blastr)




"Yeah, people were pretty upset about it. But I uh...I may very well...I have a feeling I'm going to show up," he said. "There's nothing I can really discuss about it at this stage.

"People think of me as the original cast, but I didn't come in until the second movie. I did Empire and then I did Return of the Jedi, but I came in after everyone else was introduced...So I think they're probably proceeding in that way.

"I can't imagine them not bringing Lando back. But we'll see, I don't know."

Astronauts as Jedi Knights

(via Newsarama)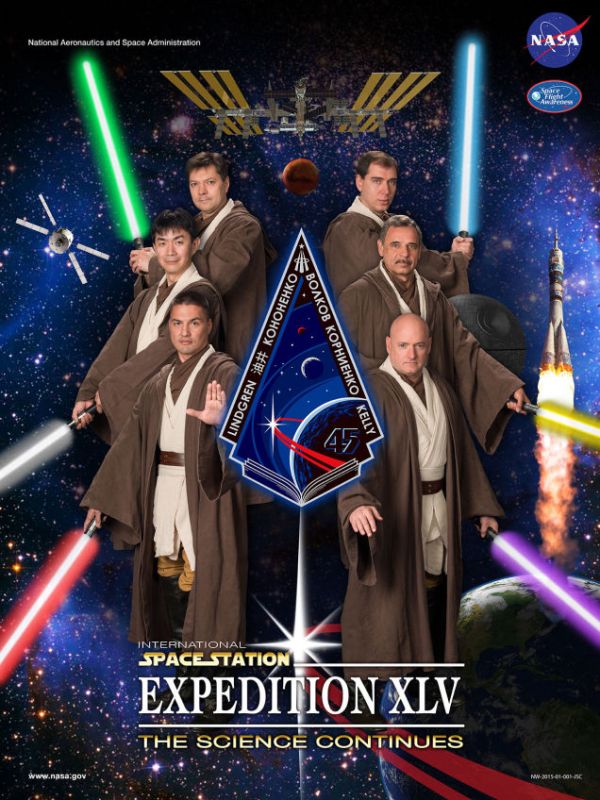 Missy Is Officially Coming Back to Doctor Who Next Season! - Did you... miss her? (Sorry.)

(via The Mary Sue)



Set Phasers on "Splashy" With This Star Trek Captain's Pool Chair

(via Topless Robot)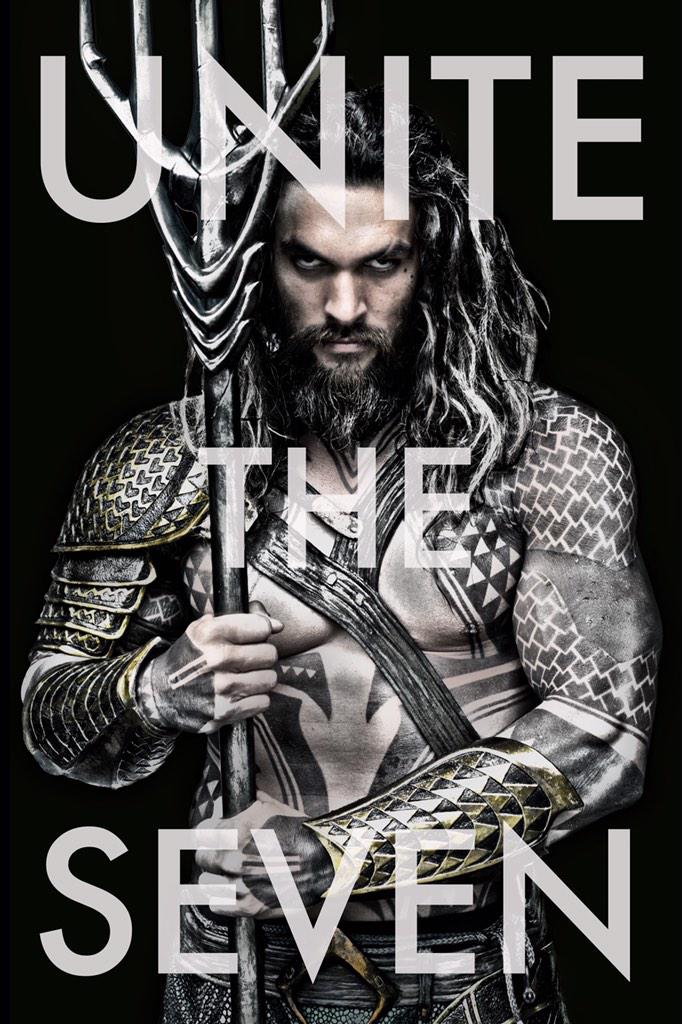 What do you think of this week's links?
If you enjoyed this, then please use the buttons below to tell your friends about this post! Follow us!
Email
|
RSS
|
Twitter
|
Facebook