Geek Bits: Wonder Woman's Plane Spotted in BATMAN V SUPERMAN, Klingon Hoodie and More [Links]
Michael Douglas took to Facebook to reveal he's done shooting Ant-Man, and posted some images with his longtime stuntman. (via /Film)
Who is suing Google to find the
Avengers: Age of Ultron
trailer leaker? Which actor does Fox want to get a best supporting actor nomination? What animal sounds like a
Star Wars
droid? How can we see Wonder Woman's invisible plane from
Batman v Superman
? How can you look like a
Star Trek
Klingon and stay warm?
I'd love to hear what you think of the Internet's greatest moments in this week's "
Geek Bits
."
Links
10.
Amazing! This Bird Sounds Just Like R2-D2
(via Neatorama)
9.
Get Away From This Alien Queen Cosplay You B***h!
(via The Mary Sue)
8.
In January, you'll finally be able to own every Jaeger from Pacific Rim
(via io9)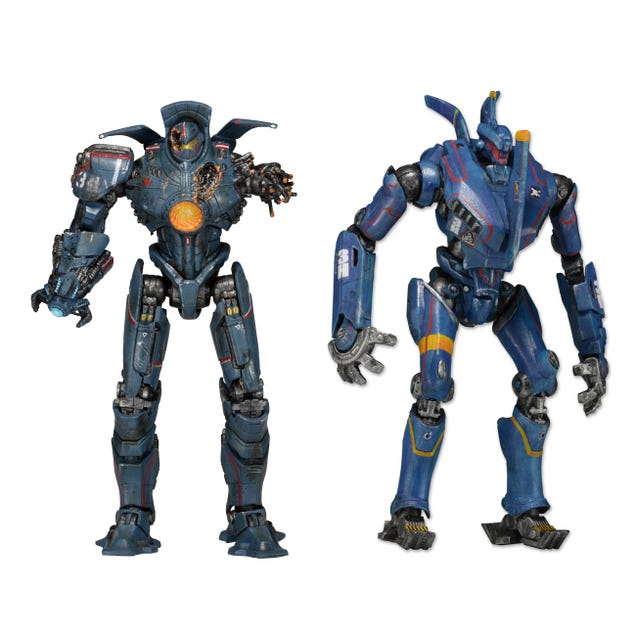 7.
Whedon and Fillion Light Saber Battle: Your Journey is Complete
(via He Geek She Geek)
6. Marvel Blames More Than Hydra: Issues Google With A Subpoena To Find The AVENGERS: AGE OF ULTRON Trailer Leaker (via Comic Book Movie)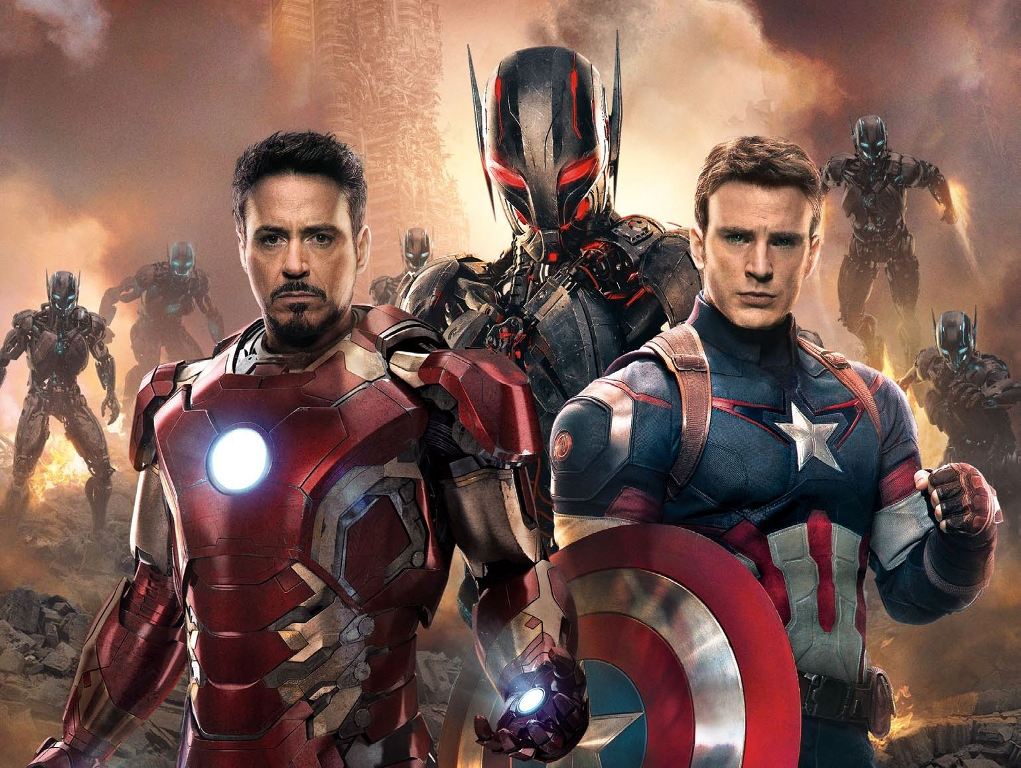 "The entertainment company says in court documents that someone using the name 'John Gazelle' posted a file of the film on his Google Drive account. On October 22, a lawyer at Marvel parent Disney sent Google a takedown notice pursuant to the Digital Millennium Copyright Act, requesting that Google expeditiously remove the file. But Marvel wants more identifying information about the alleged infringer. The company is going after the IP address associated with this user's YouTube and Google+ accounts. The exact nature of the uploaded file isn't detailed in court documents, but according to recent news reports, there's been circulation of an early trailer of the much-anticipated superhero film as well as a clip of a scene featuring Chris Evans and Robert Downey Jr."
5.
Behind-The-Scenes Photos From Making Of Dune Are Delightfully Trippy
(via io9)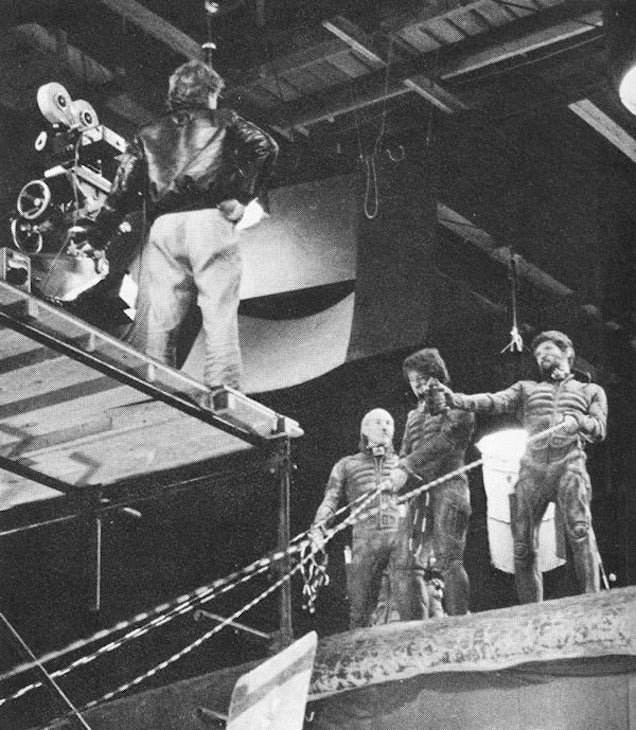 4.
Is This Our First Glimpse Of Wonder Woman's Invisible Plane From Batman Vs Superman: Dawn Of Justice?! No
(via Bleeding Cool)
3.
Finally, a Costume Hoodie That Lets You Dress Like Worf
(via Fashionably Geek)
2.
What Are The Worst Comic Book Character Names Ever?
(via Neatorama)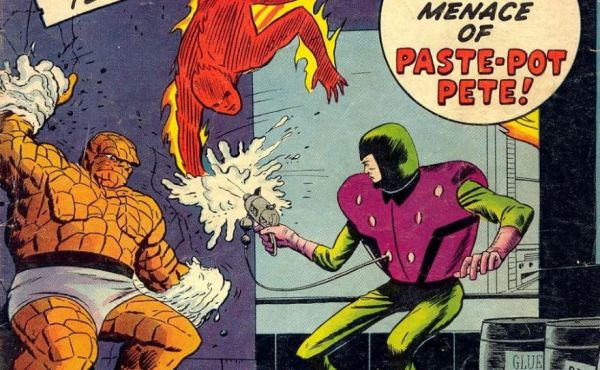 1.
Should Andy Serkis Get
Best Supporting Actor Oscar Nomination
for 'Dawn of the Planet of the Apes'
? (via /Film)
What do you think of this week's links

?

If you enjoyed this, then please use the buttons below to tell your friends about this post! Follow us!

Email

|

RSS

|

Twitter

|

Facebook