Geek Bits: Language of "Star Wars", Evolution of Bat-Mobile and More
Supergirl
Comes to TV on CBS and Comes to Your Shelf Thanks to DC Collectibles (via
The Mary Sue
)
We'd love to hear what you think of the Internet's strangest and geekiest moments in this week's "
Geek Bits
."
By The Way
The Superman site is up and running on About.com! Here are some popular articles you may have missed from my site
Links
1.
Confirmed: New 'Force Awakens' Trailer On Monday, Official Poster On Sunday
2.
Hulk Confirmed to Appear in THOR: RAGNAROK
3.
The Languages of Star Wars
4.
How Much is a Superhero's CV Worth?
5. The Evolution of the Batmobile
Check out BookMyGarage's amazing infographic detailing the history of the Batmobile from its earliest incarnation to the very latest version.
The Evolution of the Batmobile by BookMyGarage at
bookmygarage.com/
5.
Friday Funnies
6.
OCTOBER: PUTS THE LOTION ON THE SKIN!
7.
Guest Post: The Strain: Trilogy vs. Television Show
8.
Simon Peggs Geekspeak
9.
NYCC DAREDEVIL Season Two Trailer Online
10.
Sequel Bits: 'Spectre', 'Kong: Skull Island', 'Resident Evil: The Final Chapter, 'Fifty Shades Freed'
11.
Legends of History, Meet Your Anime Counterparts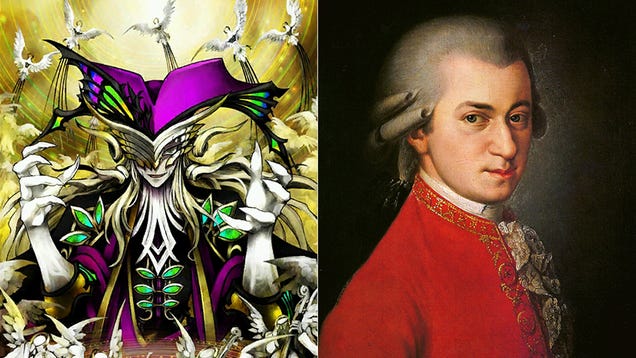 What do you think of this week's links?
We enjoy your comments, but please be mindful of our
comment policy
. Abusers will have comments deleted and may be banned
If you enjoyed this, then please use the buttons below to tell your friends about this post!
Follow us!
Email
|
RSS
|
Twitter
|
Facebook