ICYMI #213 - Deadpool Leak, Smulders Surprised by Skrulls and More
Here are the biggest stories for Thursday, August 01, 2019.
We can't always cover everything. So here's everything you missed this morning. In Case You Missed It (ICYMI).
Warning: May contain spoilers!
Above Image: Ryan Reynolds seems to be teasing Deadpool's (hopefully) eventual arrive in the MCU, possibly in Phase 5. |
/Film
Hilariously includes references to original comic creator Rob Liefield and Hugh Jackman in reference to the
test footage leak
of Deadpool footage.
1. AVENGERS: ENDGAME Directors Finally Explain Why Black Widow Didn't Get A Funeral In The Movie | Comic Book Movie
"Now, people have asked why Natasha didn't get the same amount of screentime post-death as Tony did," the filmmaker says. "Well, Tony does not have another movie. Tony is done. Natasha has another film. The Marvel universe obviously does not have to move forward linearly anymore, but that character still has more screen time coming." 
2. Netflix Is Testing 'Physical Activity' Tracking for Some Reason | io9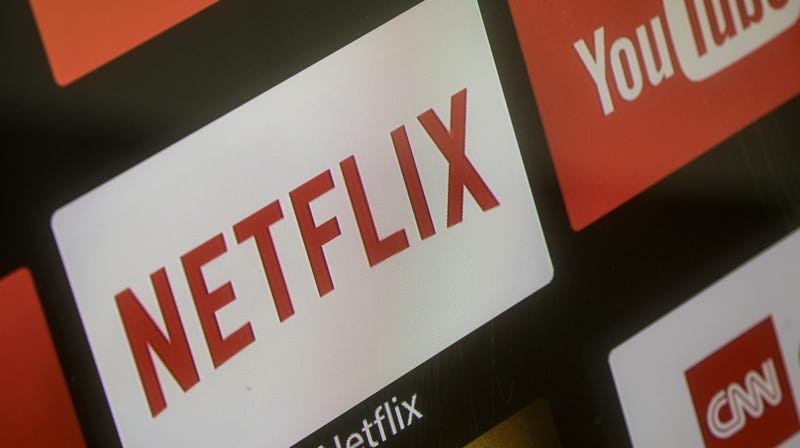 Last Friday, a security researcher on Twitter noticed that the Netflix Android app had added a menu asking for permission for physical activity access. That was corroborated by the Next Web, which first reported on the issue. In a statement, Netflix told the Next Web it was "part of a test to see how [it] can improve video playback quality when a member is on the go." It went on to state that it was only testing the feature on some accounts, and that there were no current plans to roll it out on a wider basis. We tried checking our own phones at Gizmodo, but alas, none of us were among the chosen ones.
Not creepy at all...
3. Shin Ultraman Movie Coming In 2021 From Tsuburaya Productions | Screenrant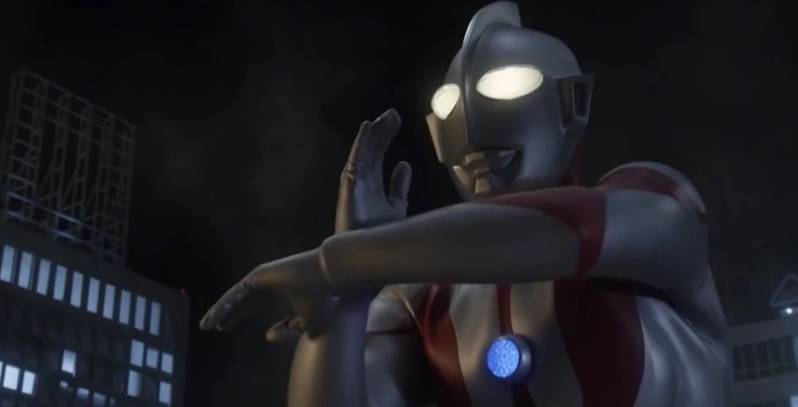 4. Cobie Smulders Had No Clue About Her Spider-Man: Far From Home Reveal | io9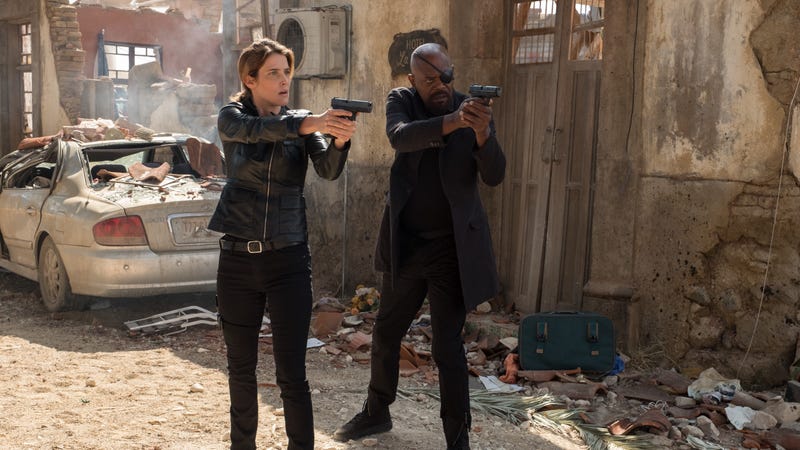 "It was added. I don't know if it was necessarily at the eleventh hour, I don't know when they thought of it. It was a surprise to me," she said. "I bumped into Kevin Feige at a party and he said, 'I gotta tell you something about what's happening.' I was excited, but I was also confused. I asked, 'Well, where is she? What's she up to?'"
5. Shazad Latif On Section 31 Star Trek Show: "We'll Know More In A Year" | Trek Movie
6. Loot Crate Just Started a New Loot Sci-Fi Subscription | Loot Crate
7. Natalie Portman Shares Her Reseach For 'Thor: Love & Thunder' | Heroic Hollywood
— cosmic (@Q82004yousef1) July 31, 2019
Unverified but cool
8. Arrowverse Video: The Casts of Arrow, The Flash, Legends of Tomorrow and Supergirl Face Off in Pop Quiz! | TV Line
9. VENOM Star Tom Hardy Has Seemingly Confirmed That Andy Serkis Will Direct Upcoming Sequel | Comic Book Movie
10. Chris Morgan on the mistakes of Universal's scrapped Dark Universe franchise | Jo Blo
Most Popular Posts on Geek Twins - Last Week
Here are the top five posts from last week
1
5 Horrifying Facts About Seven of Nine's Uniform
2
A Brief History of Deanna Troi's Cleavage
3
Infographic: 14 Most Popular Marvel Actors by Height
4
5 Supervillains Who Broke Captain America's Shield
5
10 Marvel Asian Superheroes Who Should Get Their Own Show
Quote of the Day
"I can't control their fear, only my own" - Scarlet Witch
Captain America: Civil War (2016)
Anniversaries
On this day:
Destroy All Monsters
(1968) opened in US theaters - August 1, 1968
Click on the link for more
ICYMI
!
What do you think of today's news and links? Let us know in the comments below!
Note: Some links may lead to an approved affiliate and small proceeds from the sale go to support the blog. Thank you!
If you enjoyed this, then please use the buttons below to tell your friends about this post! Follow us!
Email
|
RSS
| 
Twitter
|
Facebook